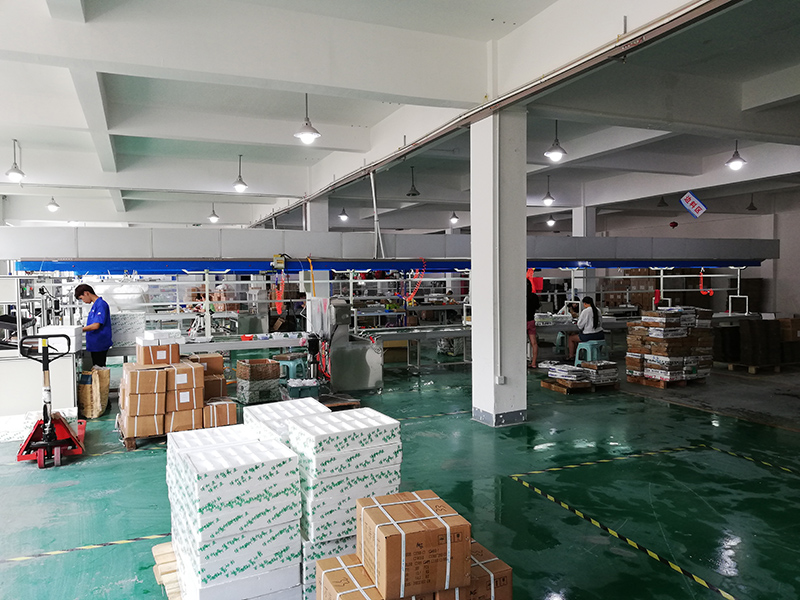 Taizhou Weikeya Copper Products Co., Ltd. is an OEM enterprise focusing on beer drinking equipment accessories. The company's production base is located in Bingang Industrial Zone, Shamen Town, Yuhuan City, Zhejiang Province, China. It has more than 100 employees and covers an area of 3,500 square meters. With an annual production capacity of 50 million RMB, it has a high-quality technical and management team and has accumulated many years of professional technical experience in beer dispensing valves, which can effectively guarantee pro...
CRAFT BEER CHINA 2020CBCE 2020 will be organized on 1st - 3 rd July, 2020.Weikeya's booth number is 2B10, Shangha...

The top ten world top beers are: Budweiser, Heineken, Carlsberg, Corona, Odinger, Tsingtao Beer, Harbin Beer, Yanjing...